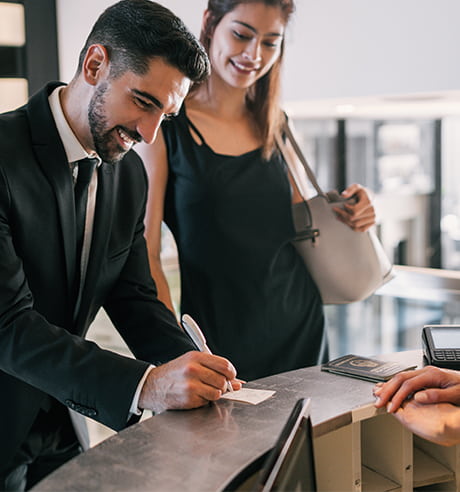 Premium Rooms
Welcome to Rainer
Welcome to the best luxury Hotel in Brasov. We offer you the highest level of comfort and luxury in 16 premium rooms. A large array of rooms for everyones taste and needs. Qualified personnel, delicious dinners, bar, drinks, relaxation area. A three star hotel with a history, atmosphere and warm welcoming.
Great care for our clients
Airport Transit
Book an airport transfer to our Hotel. We secure a professional and polite driver for you.
Comfortable and accessible
Room Types
A standard room offers a comfortable staying and a wonderful night...
Book a room
Testimonials and feedback
What our clients are saying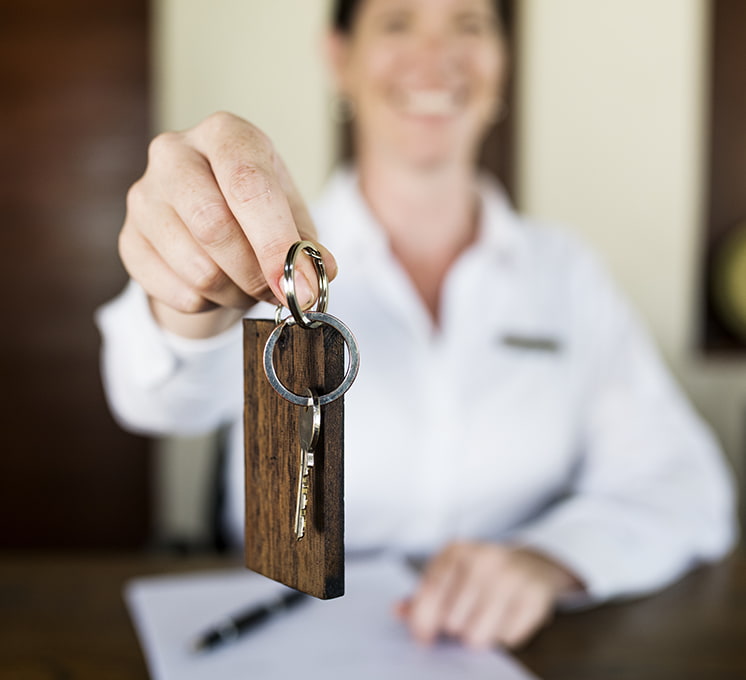 Marian Albu
Executive Manager
A good hotel, maybe one of the best ones I know. The Restaurant is excelent and the personnel profesional. I come here often for business trips. Single rooms are very good.

Miranda Dinu
Specialist
I like Rainer. I recommend this hotel to all my friends. Its the perfect one for ski vacations here in the mountains. Very close to the city center.

Mariana Richter
Lead Manager
Wonderful hotel, amazing personnel and very kind. The restaurant had excelent food, it was clean and very warm. I will come back here surely.